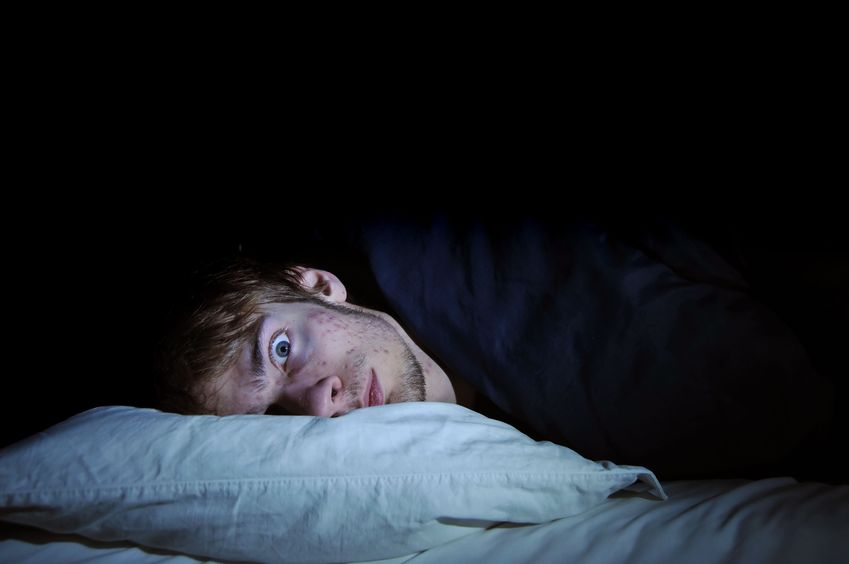 Chantix, a smoking-cessation drug, has been found to be a contributing factor in a man's psychiatric event that led him to attempt the murder of his wife. This is not the first time that Chantix has been cited for contribution to aggressive psychiatric events. However, this is the first case in which a judge found a man not to be criminally responsible for his actions because of the effects of Chantix.
Details Regarding the Case
Keith Sluder of Carroll County, Maryland, was using Chantix in an attempt to quit smoking in 2014. Sluder woke his wife in the middle of the night, and told her that they needed to go to his mother's house. Sluder's wife then followed him up the stairs in their home where he shot her once in the neck. Sluder reportedly tried to shoot his wife again, but his gun malfunctioned. A police deputy arrived shortly on scene, where the deputy recalls that Sluder attempted to grab his gun. Sluder was then arrested without any further injury. Fortunately, Sluder's wife survived the ordeal.
Sluder's attorneys successfully used the defense of involuntary intoxication at trial. Specifically, the defense argued that Chantix had caused a chemical imbalance in Sluder's brain, causing him to have a psychiatric event. Prosecutors did not argue with the defense's claims of chemical imbalance, and allowed Sluder to lower his charges to assault and drop two accounts of attempted murder.
Judge Thomas Stansfield, of the Carroll County Circuit Court, ordered the release of Sluder on August 10th.
Other Accounts of Chantix Induced Psychiatric Events
In 2008, Pfc. George D.B. MacDonald of the US Army was arrested for the murder of another soldier, Rick Bulmer. MacDonald, who was also taking Chantix at the time, attacked Bulmer with a knife while he slept in the barracks at Fort Benning, Georgia. There was no apparent reason why MacDonald attacked and killed Bulmer. MacDonald later claimed that he was delusional because of his use of Chantix, and did not know what he was doing when he was attacking Bulmer.
MacDonald was charged with murder the following year, and sentenced to life without parole. Because more cases of involuntary intoxication associated with Chantix later appeared, MacDonald received another hearing where his sentence was reduced to 45 years.
McClatchy News Service reports that nearly 2,700 claims were filed against Pfizer, the manufacturer of Chantix, in 2014. The plaintiffs claimed that Chantix caused psychiatric problems including suicide, and suicidal thoughts. Pfizer settled most of the cases, resulting in a total settlement cost of at least $299 million.
Pfizer claims that there is no scientific evidence that Chantix causes psychiatric events. Steven Danehy, a spokesperson for Pfizer, even stated "There is no reliable scientific evidence that Chantix causes serious neuropsychiatric events." However, the FDA has mandated a "black box" warning for Chantix since the reported cases of psychiatric events in Chantix users.